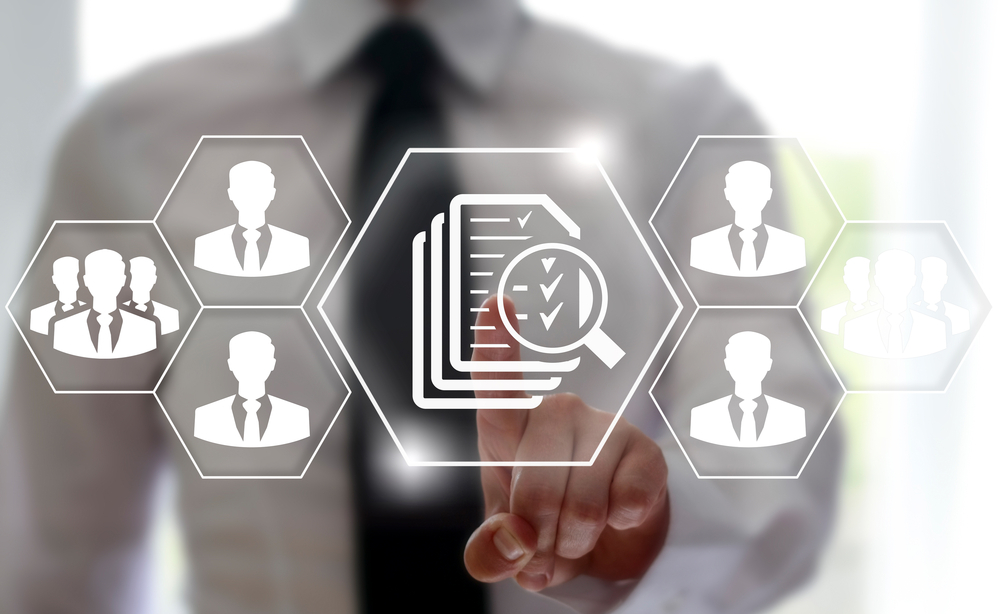 These days, collaboration does not require all team members to be in the same room or even on the same continent. With the help of ingenious tools, ideas can be exchanged, communications can be simplified and projects can be taken to the next level efficiently and cost-effectively. Since they are improving constantly, you need to keep your ear to the ground to find the most cutting-edge options.

GOOGLE HANGOUTS
Free for Google groups, this tool lets teams conduct video calls. They can simultaneously view YouTube videos and collaborate on documents and drawings, sharing them on Google Drive. You can even create an archive to facilitate viewing at a later date.

EX TALKS CLOUD MEETING
ezTalks Cloud Meeting works well with numerous platforms, including Windows, Mac, iOS and Android and is available in several convenient plans. Up to 100 team members can collaborate for up to 40 minutes for free. Data can be shared via interactive whiteboard, screen, annotation and playback.

SLACK
This tool enables you to share information and motivate team members via notifications and by creating project-relevant channels. For extra convenience, it connects with Dropbox and Google Drive and is equipped with intuitive shortcuts.

SKYPE
Known around the world, this is the premier tool for video conversations, instant messaging, file transfers and even viewing archived conversations. This tool is not only universally known; it is very economical as well.

DROPBOX
This cloud-based service enables you to store and share files safely and securely. With Dropbox, your team can create project-specific folders, share them with a click and sync them online with all other team members for a real-time collaborative experience.

VIRTUAL DATA ROOM
Smart Room's virtual data room is a must for companies involved in complex transactions. This file sharing, deal management and collaboration tool helps you to store and share documents and data in the cloud, pad your bottom line and perform tasks more efficiently. This tool is especially helpful if you are involved in a merger and acquisition, raising capital, regulatory reporting, loan syndications or due diligence. Data is encrypted and stored securely, with attention constantly devoted to vulnerability scanning and other security measures.

SCORO
This tool can assist with every aspect of project planning, including billing. Notifications and reminder features enable you to tell all team members about deadlines and financial obligations. The tool offers a template for monthly invoicing and billing as well as easy-to-use tracking and billing capabilities.

TEAMWORK PROJECTS
With this highly interfaceable tool, time-tracking is included and easy to use. You can assign tasks to individuals or multiple people, and they can even be repeated. You can develop a time line that includes risks as well as milestones.

As we said before, virtual collaboration tools are evolving constantly. Whatever you ultimately choose, be sure it helps you to achieve your business goals. Everyone on the team should be able to use it with minimal difficulty and involvement from you, and the software should be a benefit far more often than it is a hindrance. Settling on the one that is best for you may be time-consuming at first, but it will ultimately be worth its weight in gold.
…