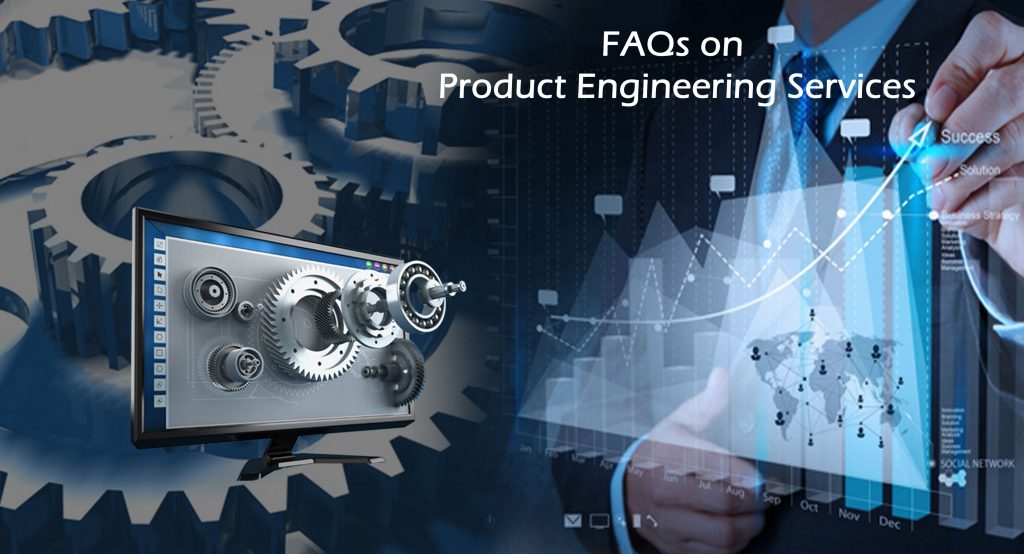 An engineering service company is concerned with offering a plethora of engineering-related services to their respective clients. These engineering-related services may include consulting, support, and analytical assistance. Its therefore normal for top engineering service companies to hire the best, most experienced engineers and quality assurance professionals in the field. Below are three of the best engineering service companies in the world today:

1. Beca Group

Beca is by no means the short form of Rebeca, at least not in this case scenario. Now that we are all on the same page, we can proceed. Beca Group is listed among the best engineering service companies, and it's so with good reason. Founded by Arthur Gray back in 1920, Beca Group has undergone a fair share of amalgamations. These amalgamations were intended to make it the engineering service giant of a company that we know of today.

The company has vested interests in government and defense, water, buildings, power, infrastructure, transport, and industrial sectors. Beca Group can also extend a helping hand in matters concerning land information, software services, project, and cost management, consulting, valuations, and urban design. Today, Beca Group is home to well over 3,400 employees with its value standing at NZD 541.2 million as of 2018.

2. Bechtel Corporation

Bechtel Corporation is a privately owned construction and civil engineering company in the United States of America. Besides being the most rugged construction and civil engineering company in the US, Bechtel Corporation is also famous for its excellent reputation. So if you thought size didn't matter, especially in engineering services, you might want to think again.

The firm began its operations roughly 121 years ago, Bechtel Corporation's value stood at an astounding $25.9 billion as of 2017. During that time, the corporation had approximately 55,000 employees on their payroll. The family-owned engineering service firm has devolved interests in oil, mining and metals, infrastructure, nuclear, security and environment, gas, and chemicals.

3. CH2M Hill

CH2M Hill, or CH2M, is not a chemical symbol for a highly reactive acid but a very successful engineering service conglomerate. Founded back in 1946, CH2M has its official headquarters in Meridian, Colorado, United States. The company has interests in local governments, state, federal, and corporations.

Some of the engineering services graciously offered by CH2M Hill include design, consulting, operations services. Jacqueline Hinman is the President and Chief Executive Officer of CH2M Hill. As of 2017, CH2M Hill's value stood at an impressive $5.24 billion with approximately 20,000 employees on the conglomerate's payroll.

Conclusion

The best engineering service companies are customarily ranked based on their prominence as well as their performance. I was almost tempted to add other companies because they had such cool logos, but I realized I had to stop myself. I still think cool logos should be eligible to add a few points, but hey, that's just me.

Prominence and remarkable performance aside, (oh, and also having cool logos), the three engineering service companies mentioned above also reported insane profit margins. This only goes to show that they are without a doubt, trusted brands. That said, if you're looking for the best engineering services, then you'll be better off seeking the services of any of the three companies listed above.
…